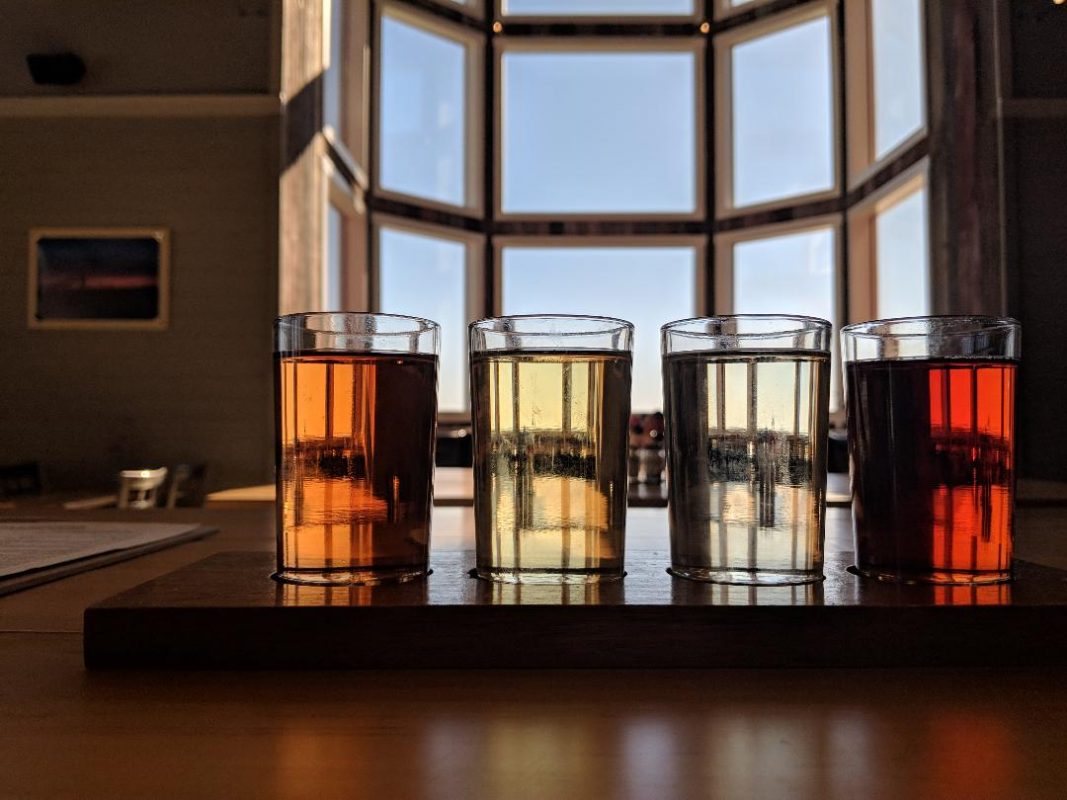 We currently have eight different handcrafted hard ciders available straight from the tap in our tasting room. Each cider is made from a selection of our estate-grown apples which we crush, ferment, age and keg in-house. Even if you have never tried a hard cider before, our wide selection ensures that you will be able to find something that you love. We offer flight boards, glasses and pitchers on site, as well as howlers, growlers, and cans as to-go options so you can enjoy your favorite cider at home.
in 2021 we began releasing our Heritage Series of ciders. These ciders are made primarily with the old-time cider and specialty apples that we grow on the farm. The focus of this series is to really show off the apples. These are available in the tasting room, as well as by the bottle to take home.
This year we released our first ice cider, Winter Crisp. Winter Crisp is available in our tasting room by the glass, or to take home by the split.
Currently on tap:
Heritage Series:
Ice Cider: