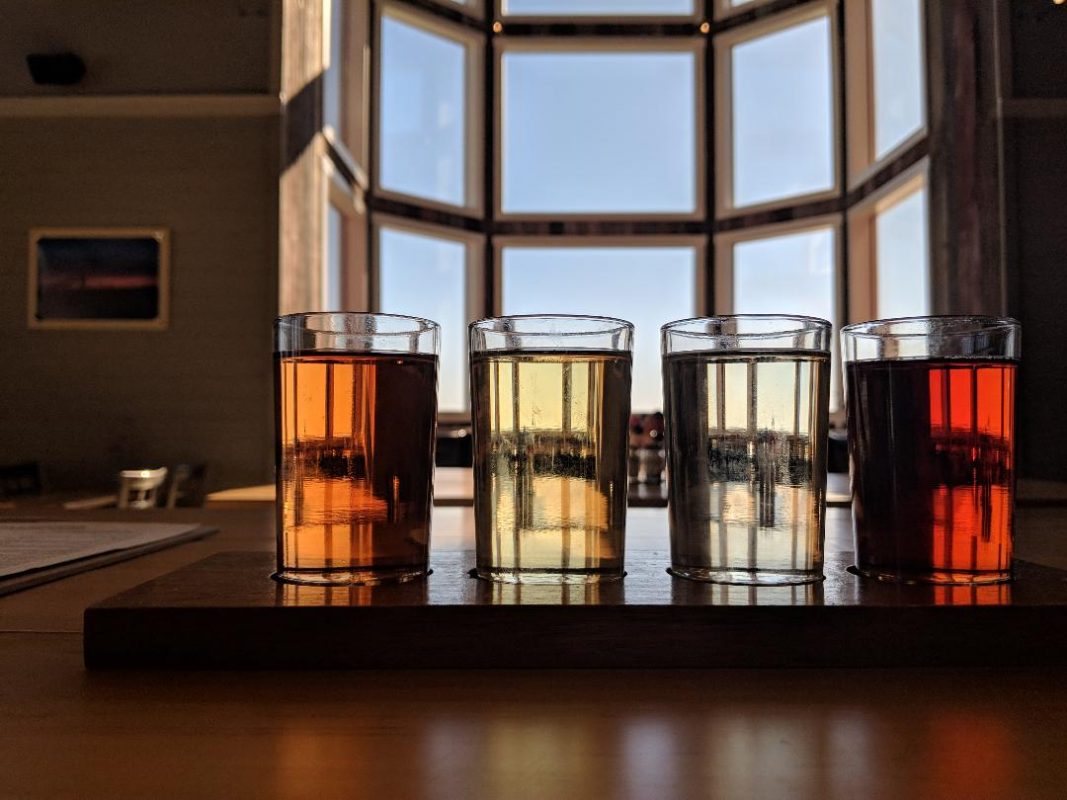 Our summer ciders are here!! We brought back a couple of favorites as well as creating a couple of new ones.
We have eight different handcrafted hard ciders available straight from the tap in our tasting room. Each cider is made from a selection of our estate-grown apples which we crush, ferment, age and keg in-house. Even if you have never tried a hard cider before, our wide selection ensures that you will be able to find something that you love. We offer samples, flight boards, glasses and pitchers, as well as howlers and growlers as to-go options so you can enjoy your favorite cider at home.
Keep your eye out for some exciting developments that will be coming soon!
Currently on tap: